What does elder law mean? The elder law means a law which is made only for elder people or senior citizens or disabled person of our society. The special kind of law, provide them a sort of security, whereas, elder law attorneys are advocates, of such special persons of our society. Elder law advocates handle a large range of legal matters which directly or indirectly affect them.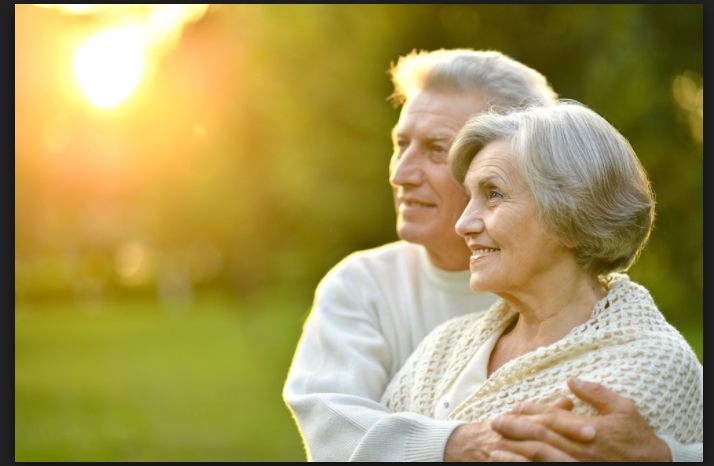 Elder Law Attorney:
Elder law attorney handles a large range of matters which is related with disabled, older persons of our society like issues related to their retirement, social security, Medicare, health insurance, etc. They are special in the sense of handling such major issues in a soft and gentle manner as well as they sort such kind of legal matters wonderfully. So that it cannot give pain to their customers.
How can they help elder people?
An elder law attorney can help senior citizens in many ways, which are as follows:
• They discuss their will with them as well as the estate planning or property distribution.
• They create a durable power of their attorney.
• They give you advice as well as about their health insurance and healthcare.
• Guardianship, which means they advise to you in the matter of choosing the right guardian for them.
• They also help them in their retirement planning and sort out their financial matters as well.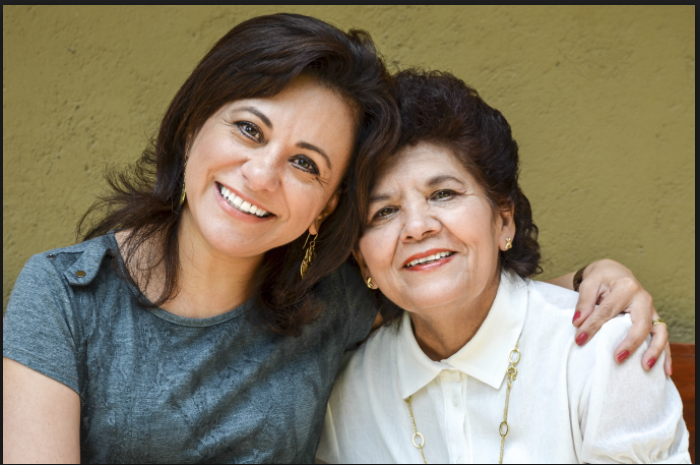 Besides, elder law attorneys are often more occupied in some emotional case where they handle the sensitive, emotional and physical cases. Therefore, on should have a good kind of patience to handle these cases and sort such cases, without giving them any kind of tension. In such special cases, they handle a large variety of challenges.
elder law attorney is the special kind of lawyer who handles the cases of special persons of our society.