One of the largest concerns that parents possess will be in a position to realize and to some amount management the actual relationships our youngsters get. It is very important to learn the kind of friends they have got, just what their actions will be, the things they declare and how believe that in order to be fully sure that these are the younger generation with principles and ideals similar to those we have been creating inside them.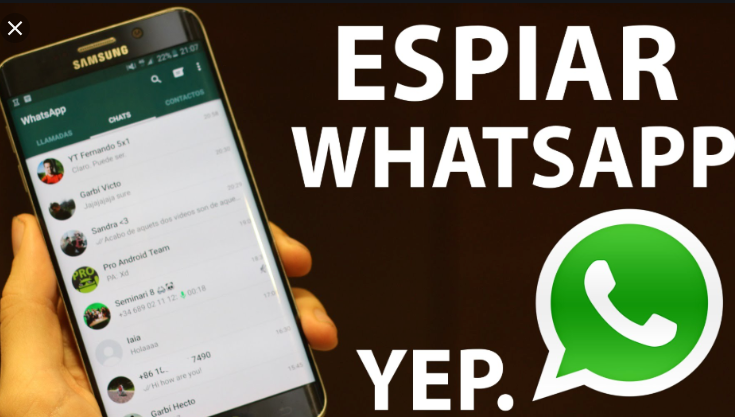 With globalization and the climb in the Internet, it has been difficult to accomplish that goal, because now it's not necessary in order to bodily satisfy someone to take up a dialogue, by simply being in entrance of the notebook, tablet, computer, Cell phone as well as i phone our little ones can identify any sort of connection despite having people that know almost no as well as that are realizing at that moment.
This features resulted in unethical people, taking advantage of your innocence or even minor experience that will young people have, to be able to encourage the crooks to spend steps which go against their entire education procedure, perhaps violating established norms along with regulations.
That is the reason it's fundamental to have a tool that permits us all to observe the behavior of our young children in internet sites and so be capable of see without realizing, that these people relate, the things they say, what they've got accomplished, the things they're doing and what they certainly. They think to complete.
Through espiar.company we can easily straight from our home or even place of work make practically on the web keeping track of individuals children within social networking sites. Through this great application, we could spy WhatsApp (espiar whatsapp) therefore discover all of the discussion you might have which has a good friend that you don't such as. Using this device, we could additionally compromise any Android mobile phone or even i phone phone and be able to evaluation absolutely every thing they are doing in social networks.
Enter our own web site https://espiar.company pick the wanted service by putting your Website or perhaps address of the bank account you intend to crack and in just 15 seconds the data of the moved into consideration is going to be downloaded to some personal server that you should sign-up to be able to access.
By signing up you will get every one of the right information which will allow one to hack into WhatsApp (hackear WhatsApp) or even crack fb (hackear fb) of one's children without one realizing that you happen to be keeping track of them.