Every independent filmmaker must be able to produce a film on a tight budget at some point in time. But how can an indie produce a film on a tight budget? One component that determines how much money will be allocated into producing a film is the script. When making a script, the script should fit the available budget. It is good to be ambitious and daring. But at the same time, an indie filmmaker must be realistic. Jason Murphy is perhaps a good example of an independent filmmaker who has always produced some of the best horror films on a small budget.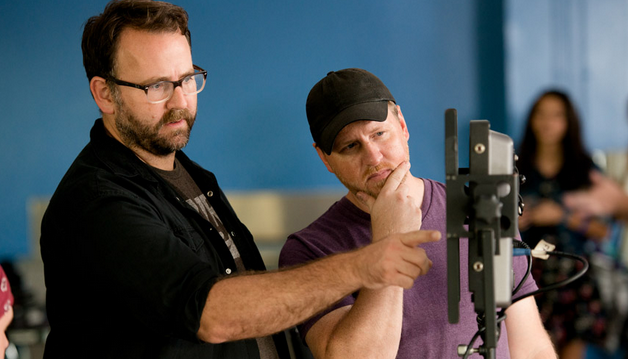 It is good for an indie filmmaker to want to make a movie creamed with many special effects and car chases. These require huge budgets to perfect them and if an indie cannot afford it, there is no need in including them in the script. Jason Murphy's movies, for example, have many special effects. The advantage Jason has over other indie filmmakers is that he is also a VFX artist. This can be interpreted to mean that he does not need a big budget to allocate to the special effects department during film production. Jason Murphy also ensures that he has a great script for all his films.
A great script is very important because it signals the start of a great film. However, an indie filmmaker must understand that he/she will be competing with blockbusters produced by some of the top film producers in Hollywood. When writing a script, indie filmmakers should determine where their films fit within other films out there. The script should also be something that an indie can finish with perfection and take pride in it. It is also important to plan before producing a film on a tight budget. Careful planning is crucial to the success of any project.