To any individual who has a soul, it might seem like a good strategy: allowing recouping addicts to live together in one property, repay their lease with welfare, and boost their lives again. On the cold-hearted exploitative landlord, it appears just like a good approach, also: get a substantial set of men and women together with every other at a home, manipulate social services money, and earn rental money whilst doing this. The dispute about womens sober living on Long Island rages on, with people on each one of those sides of this problem yelling foul. Whether sober homes are a good approach or cold-hearted manipulation, the battle is going to be solved in one stadium: the New York Courts.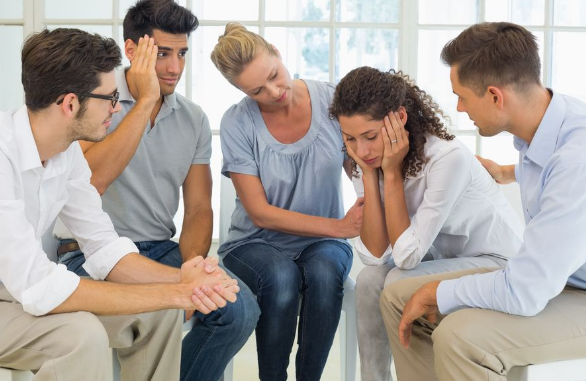 Property supervisor manipulation, in theory, it is a really good notion: get recovering addicts, move these people from low carb communities filled with temptations into a lot more well-off secure places, and provide them a room to call home. On the flip side, some people view the process for a cause for concern.
People in more wealthy neighborhoods complain that the more populated sober homes could reduce property values. Many people today explain a "frat house" filled with poor occupants, and an environment that "destroys the region," exposing innocent tiny kids to "undesirables." Property managers are charged with profiteering in the Social Security program, and it is quite simple to prepare a sober home with no recovery program, then settle back and get rent money that is basically guaranteed by Social Security.
Assist for recouping adults. On the reverse side of this coin, many shield the dear opportunity that womens sober living possessions provide for recovering addicts. Building an authentic feeling of anticipation and recovery, an effectively managed social home truly does allow people a opportunity to recuperate and build a completely new life. By protecting individuals from "the older neighborhood," filled with the exact same dangerous friends, bad impacts, and night clubs, a person in recovery has a legitimate opportunity to move forward.