In the present world of breakthrough technologies it is simpler than ever to stay connected. Laptops, Blackberries, and iPhone's combined with social websites such as Facebook, Linkedin, and Twitter supply business professionals (particularly real estate brokers) with strong instruments to not only set several new relationships but also to stay current with these connections on a constant basis.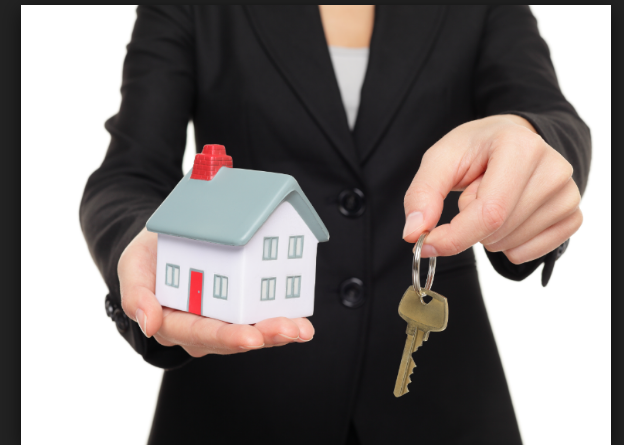 Even though these new ways of staying connected can offer new opportunities for expanding our personal network, they also pose many challenges in regards to remaining productive and focusing our energy into actions that really enhance our business and our own lives. For real estate agents, this is particularly crucial because selling property is all about connections.
What can
real estate agents course
do to handle, not just their connections, but also their time, energy, and health? In this guide, we're going to look at three ways which you can start to deal with your own time, energy, and connections in a manner that keeps you and your customers most productive.
1. Concentrate on your most significant opportunities rather than getting caught up in hectic work.
It is really easy to get trapped in the "doing-ness" of day to day actions that we lose sight of what is essential in our own life. All of the small things which will need to get done shout out for our prompt care and before we know it the entire day is gone. Occasionally we're left wondering, "where did all the time go?" or "what did I accomplish today?"
The problem stems from a mistaken belief that when we're "doing" a lot of things, that we're being "productive". It turns out that just how much we do isn't necessarily significant; it is also what we do that counts. The specifics of this will likely differ for every agent, naturally. You'll need to figure this out based on your own approach to property sales, your experience, and where you get the most success.