The biggest advantage of investing in dividend stocks is that they offer some protection against volatility. Over the years, dividend-paying stocks have always displayed very low volatility hence allowing long-term investors to have a steady income source. Historically, shares of most companies in the stock market that pay dividends have displayed less volatility compared to earnings. This means that such shares have not been too much exposed to major downside risks. Investors who want to invest in dividend stocks during volatility periods should first do stock analysis to determine which shares are the best to invest in the long term.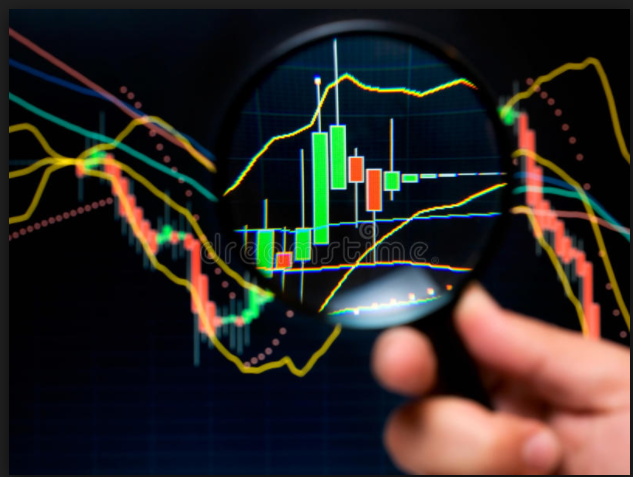 This is very important because even during volatility periods, not all companies that pay dividends are in a position of growing their earnings. Therefore, investors should only invest in companies that have a history of growth during volatility periods. If a company is able to grow its earnings during such periods, it means that the company will be able to issue dividends or boost dividend payouts. Generally, annualized unpredictability of the market for dividend stocks has always been lower compared to the wider stock market and substantially lower than businesses that have reduced or eliminated dividend payments.
Companies that have a history of cutting dividend payments have always faced negative consequences from the market. On the flip side, companies that have a history of growing or initiating dividends have always experienced higher returns in relation to other stocks and this has been happening since 1970s. Throughout these periods, such companies have always exhibited less volatility. Due to such factors, it is the same reason why many companies in the stock market are now introducing dividends and this means it is the right time for investors to consider dividend investing. Currently, volatility of the market is very low and good companies can take advantage of this to make money and start incorporating dividend payments.